Restaurant Manager's Restaurant POS System helps to decrease costs, improve efficiencies and increase revenue.
HASA POS by Restaurant Manager™ provides a solution to meet your needs. The technology has been honed to provide a POS software package that is fast and flexible. Whether its ease-of-use, check splitting or real-time sales reports, this POS software gives you all of the tools needed to boost your bottom line while making customers happy.
The time consuming process of writing down an order and walking to a POS Station to enter it becomes obsolete when servers are equipped with the RM Tablet software on an iPad or Android Tablet. The Restaurant Manger tablet software provides the full functionality of a Restaurant Manager mirroring the interface of the actual POS.
50 customers who purchase an extra drink at $5 will increase revenue over $250 daily. Multiply that $250 by 30 days and its well over $7500.00 in increased revenue per month.
Benefit from a fully integrated Online Ordering solution that generates a new revenue stream, provides your customers with an easy and convenient way to place orders and helps increase sales while reducing labor costs.
Gift cards act as miniature billboards, improving brand awareness and reminding customers to return to your location every time the gift card is seen. Choose from a broad selection of predesigned gift card templates or produce your own card designs with your own custom artwork or images.
Why Choose Restaurant Managers Loyalty program?
The Loyalty Program is a fully automated loyalty module that is built into Restaurant Manager POS and is simple to setup. Easy to use and manage, RM Loyalty will help you accurately monitor the monetary gain from your marketing so that you can tailor your efforts as need be. By leveraging your current POS investment, RM Loyalty produces unparalleled results for free.
RM Reservations / Wait List
When you install the Restaurant Manager Reservations module you will instantly and dramatically reduce errors in booking reservations. You will always have a clear picture of reservations versus availability and the system even notifies your customers through text messaging all for FREE.
The world is ever-evolving. To keep pace and remain relevant, technology has evolved, too. Amid the coronavirus pandemic, kiosks have adapted from digital engagement technology for convenience and efficiency to solutions for health and safety.
Increase sales by 20%
Reduce Theft by 90%
Reduce Payroll by 2,000 per month
Reduce Wait times by 5 minutes
A kitchen display system that can look and function like the original restaurant ticket wheel that started it all. Swipe to scroll through open orders… Tap to complete… No training required.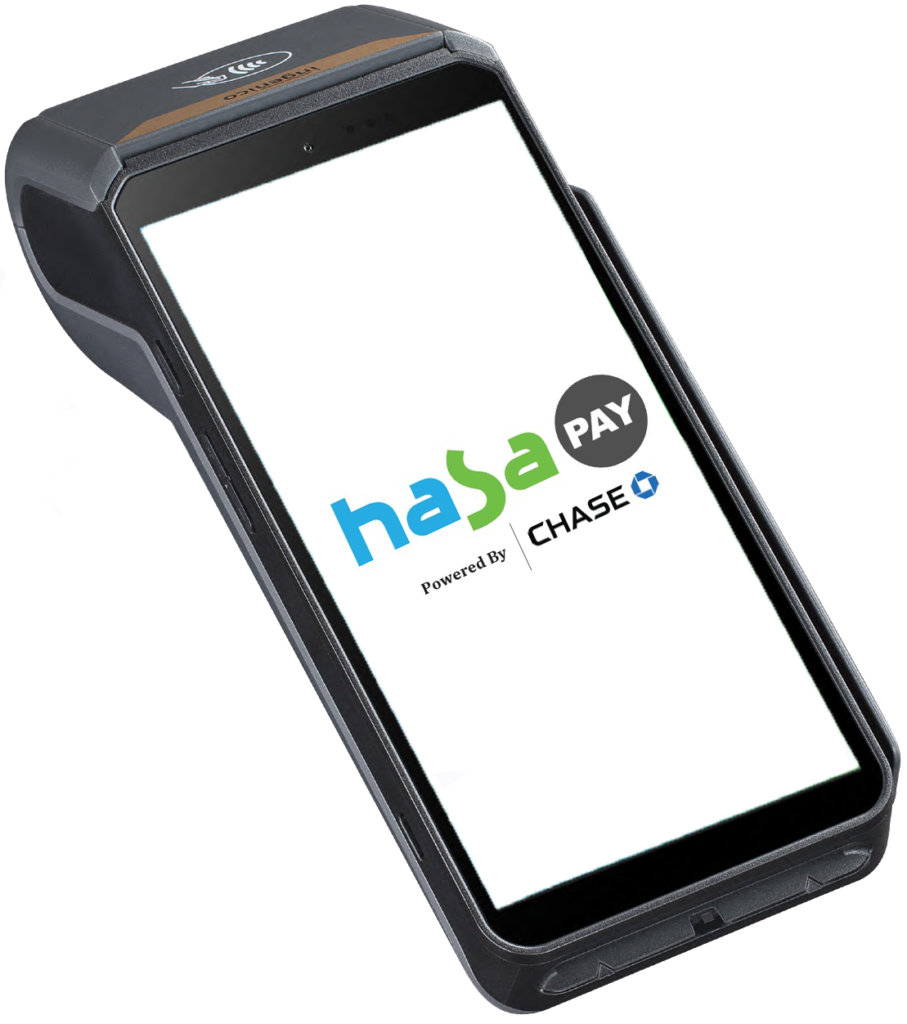 No matter what type of business you have, we have simple and secure solutions to accept all major credit cards.
Countertop Terminals
Pay at the Table Terminals
On the Go Solutions
Integrated with Restaurant Manager
Punch-To-Pour© 
Get paid for every drink! Ring up the sale in Restaurant Manager authorizing HASA Bar to release the pour with exact ingredients and recipe information for bartenders or wait staff.  
Drink Consistency  
Control your pour while maintaining the flexibility to prepare a custom recipe. 6 pouring sizes plus 'Special' selectable size and recipe on screen 
Realize true profits with Berg.
Complete liquor control monitoring, management and reporting.
Make databased decisions, control costs and improve profitability!
Fast ROI! Realize savings in as little as four weeks!
Inventory control with purchases reduced by 25-40%
10-20% increase in gross sales due to accounting for all drinks poured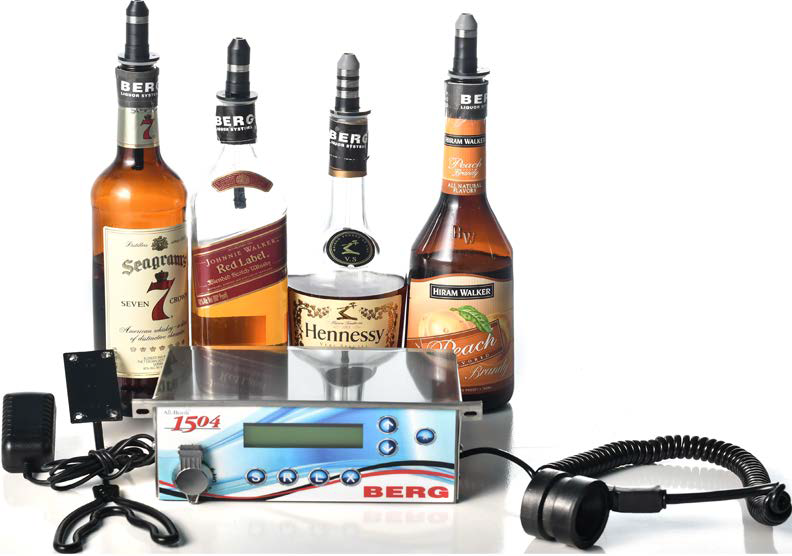 GET
in touch
1.888.666.7074