Punch-To-Pour©
Get paid for every drink! Ring up the sale in Restaurant Manager authorizing HASA Bar to release the pour with exact ingredients and recipe information for bartenders or wait staff.
Drink Consistency
Control your pour while maintaining the flexibility to prepare a custom recipe. 6 pouring sizes plus 'Special' selectable size and recipe on screen
Realize true profits with Berg.
Complete liquor control monitoring, management and reporting.
Make databased decisions, control costs and improve profitability!
Fast ROI! Realize savings in as little as four weeks!
Inventory control with purchases reduced by 25-40%
10-20% increase in gross sales due to accounting for all drinks poured"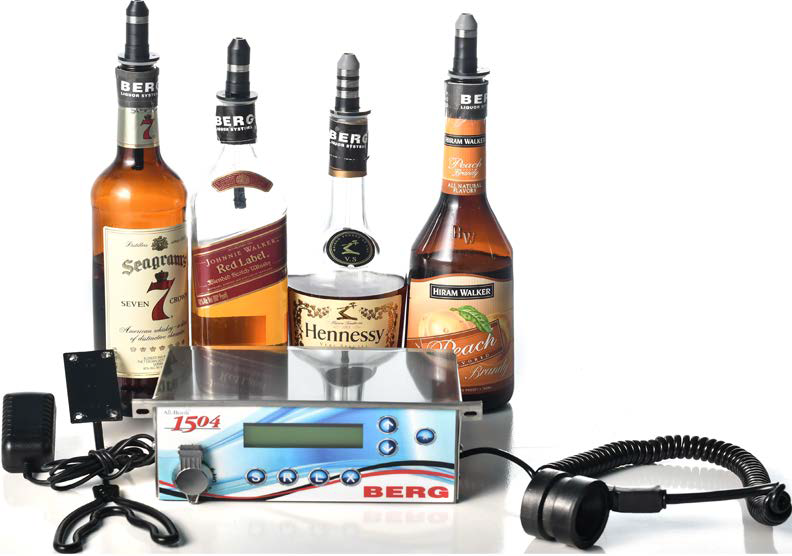 GET
in touch
1.888.666.7074