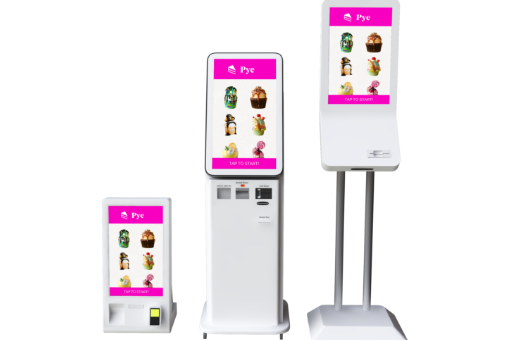 Experience the difference in self-service kiosk solutions
Self-ordering kiosks improve your business by providing customers with an effortless experience while ordering. Our kiosks do not only benefit your business by increasing profit. In fact, customers benefit from the ease of ordering that our self-ordering kiosks provide. Kiosks make it easy for customers to take control of what they are ordering while streamlining back of the house operations.
Accepts multiple forms of payments – cash, credit cards, debit cards, wallet pay, contact-less Android and Apple pay.
Custom-designed, easy-to-use interface.
Interface facilitates upselling, menu scheduling and advertising.
Smart management portal for activity insights.
Capability to direct information to untethered printers.
Ability to integrate to existing point of sale system or operate as a standalone
Why Use Self-Ordering Kiosks in Restaurants?
Increase Order Size
PYE increases your order size by 20% or more, reducing wait times by up to 5 minutes per order and producing consistent up-sell!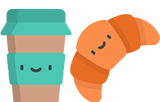 UPSELL & CROSS SELL CONSISTENTLY
PYE recommends the best additions to your guest's dining experience each order based on the item pairing you select during setup!
IMPROVE LABOR EFFICIENCY
PYE streamlines your operation by securely handling payments and orders, allowing your staff to focus on food delivery and customer service!
FASTER TABLE TURNAROUND
PYE reduces wait times by allowing consumers to order and pay on demand!
BETTER CONSUMER EXPERIENCE
PYE gives your consumers the ultimate experience by reducing wait time, improving order accuracy and providing entertainment throughout their dining experience!
REVENUE LOSS PREVENTION
PYE reduces loss by securely accepting cash and credit card payments directly from the consumer!
GET
in touch
1.888.666.7074